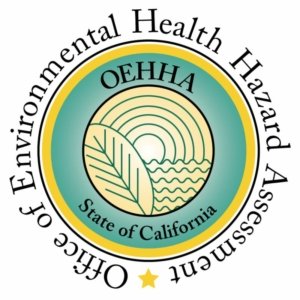 Website: https://oehha.ca.gov/
What We Do
The Office of Environmental Health Hazard Assessment (OEHHA) is the lead state agency for the assessment of health risks posed by environmental contaminants. OEHHA's mission is to protect and enhance the health of Californians and our state's environment through scientific evaluations that inform, support and guide regulatory and other actions.
OEHHA implements the Safe Drinking Water and Toxic Enforcement Act of 1986, commonly known as Proposition 65, and compiles the state's list of substances that cause cancer or reproductive harm. The Office also develops health-protective exposure levels for contaminants in air, water, and soil as guidance for regulatory agencies and the public. These include public health goals for contaminants in drinking water and both cancer potency factors and non-cancer reference exposure levels for the Air Toxics Hot Spots Program.
Other key OEHHA activities include:
The Office also provides scientific peer review of pesticide risk assessments; works with the Department of Pesticide Regulation to develop regulations to protect pesticide worker health and safety; trains physicians to recognize pesticide-related illnesses; and works with the California Department of Food and Agriculture to provide health information on pesticide applications aimed at combating invasive species.